PROJECTS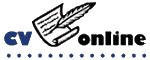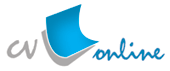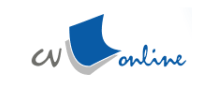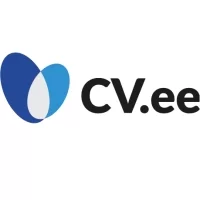 Personnel database of CV-Online

Establishing, development and maintenance of the largest online personnel and recruitment medium in Central and Eastern Europe:
CV database and search engines
Database of job offers and applying for job
CV processing tools, comparison, assessment, ranking etc.
Content management web tools
Web-based testing and interviewing systems
Training database, course calendar etc.
---

Web-based testing environment


Online testing and result management,
In integrating testing medium with CVO the web-based system of payment and account settlement was added.
---





Photo services Nagi, Fotoalbum ja Album.ee, video service Toru, social network service Keskus


Over 150000 user account and over 130 visitors per week
More than 35 millions photos uploaded
Very scalable web solutions
OpenSocial, Facebook API and other social connectivities
---

Advertising network Oi!


Automated and intelligent ad network
User behaiviour analyzis
---

Talendipank - web-based recruitment software

Software for selecting candidates and recruitment projects meant for medium-sized and large-scale companies.
Management of life cycle of personnel project
Automatic assessment and comparison of CVs
Electronic collection of additional information
Communication means
Searches
Archiving
Time planning etc.
---
CVO web-based sales management software


Registration of clients, sales opportunities and contacts
Issue of invoices, payment monitoring
Statistics and analyses (incl. for accounting) etc.
---

Web-based system of direct mail and newsletters


Preparing of letters in different format and coding
Management of letter templates
Import and management of data of target group
Interface of subscription and cancelling of newsletters to the website
Statistics on letter opening and clicking
---

Information system of property valuation, automatic preparation of valuation report
Registration of works, transactions and clients
Preparation and issue of valuation report
Analysis and statistics
Searches, different links to registry
File management etc.